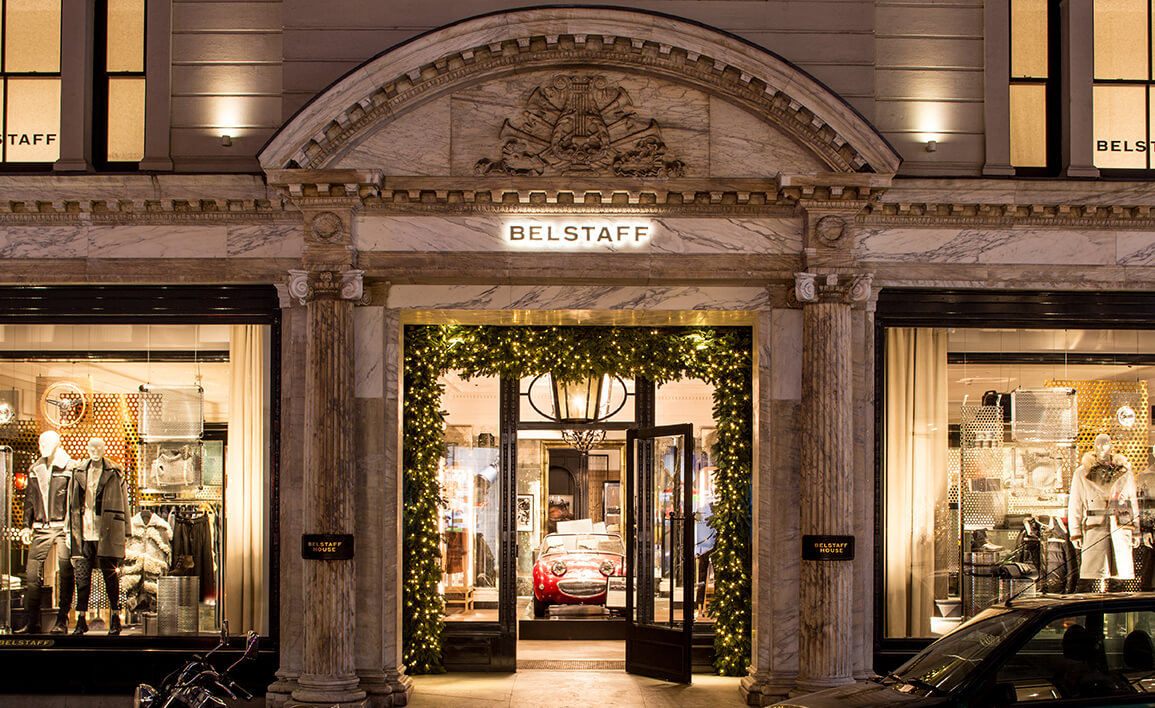 Retail cabling refurbishment for Belstaff, a luxury designer and retailer and Menswear, Womenswear, Bags and Shoes.
We were asked to be involved in the development of the unused space on the 2nd & 3rd floors of theirFlagship New Bond Street Store. The space was to be developed into corporate offices following the relocation of their Global Headquarters from New York to London.
Initial requirements for the client were to provide a suitable Network Cabling System installed to cater for Belstaff's bespoke needs.  Due to the benefits of the latest cabling technology, Cat6a was the chosen product.
Icom provided a U/FTP solution which has not only enabled the Global Headquarters to meet their current data needs, but also future proofing their network cabling.
We recommended installing OM3 type of fibre to guarantee te connection of 10 gig between floors and back to the main server room.
We worked in unison with other contractors in the same areas at the same time and successfully completed the project in conjunction with Faithdean PLC in the time frame given.
The Customer is now benefiting from a faster connectivity for PC use and communication. We have provided technical assistance on all the products installed.  This has been a very smooth running project, which was completed on the time frame set for the works.